Electrical
One of the most integral parts of installing and maintaining a heating or cooling unit is to make sure that its electrical components are set up properly.
Our electrical services:
New installations wiring
Existing wiring upgrade
Service entrance
Lighting
Outlets
Circulating Fans
Why is this important?
Electricity is one of the most integral parts of heating and cooling systems. Without proper wiring, your unit simply wouldn't run. We at Bluefield's Air Mechanical have been trained in electricity services to ensure that your HVAC unit can work throughout the seasons. Our electrical experience also allows us to assess matters such as lighting, outlets, and fans.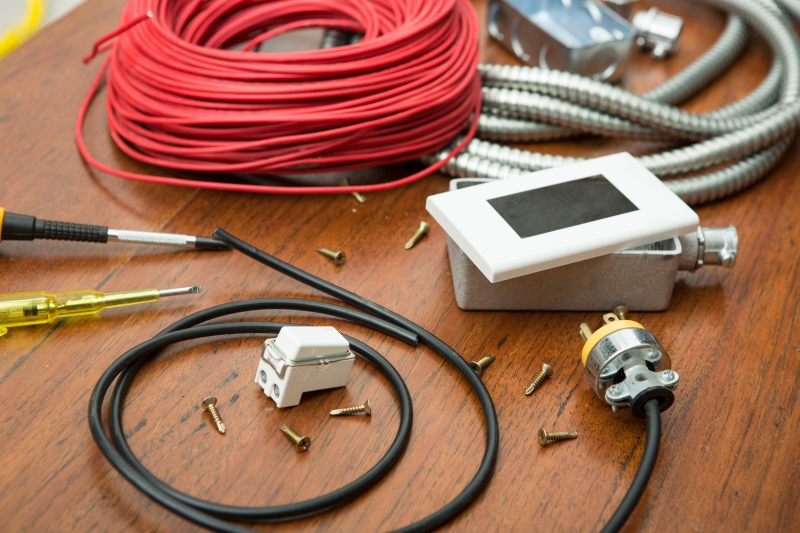 When hiring an HVAC contractor to provide service to your home or business, don't go with someone who isn't trained and up to date on electrical functioning. A reliable wiring setup is the basis for a safe, efficient, and well-working unit. Need heating and cooling services, get in touch with us today!